Master DT course
Master DTcourse
Starting from anatomy carving, porcelain build up, occlusion theory, pressing ceramics, zirconium, and the most advanced CAD/CAM technology. You will learn everything throughout the year.
Course information
Instructor Profile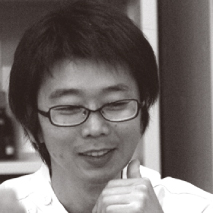 InstructorJUNICHI WATANABE
Other instructors
RYUHEI IINO
MAYUMI SAITOH
TAKESHI MATSUZAWA
KAZUMI FURUTA
Schedule
1 year system
Start in Apr.
Day class Mon-Fri 9:00-16:00 Night class Mon-Thu 17:00-20:00
In the master DT course, we have constructed a curriculum that summarizes years of clinical research data and summarizes it for one year.
It is a year that you can learn exactly from basic to applied, from carving to porcelain build-up gradually by the step by step method from easy things.
You can choose from day and night classes according to your lifestyle, such as "I want to learn the technique above one step while working" and "I want to learn exactly for employment".
Special lesson
"CT and X-ray examination, diagnosis"
Dr.MASANOBU SHIGA
"Prosthetic material manufacturing method based on occlusion theory"
DTKATSUMI TAMURA
"Aesthetic prosthesis manufacturing method"
DTSHIGEO KATAOKA
"Maintenance method after brushing and attachment of prosthesis"
DHSAEKO SUZUKI