Implant course
Implantcourse
Learn about basics of implant lab procedure.
Course information
Instructor Profile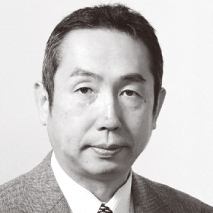 InstructorAKIHIDE ITO
President of TEINESYA Inc.
Schedule
Half-yearly system
Start in Apr.
Two days on Sat. and Sun. in a month
All 12 days
sat 13:00-18:00 sun 9:00-17:00
Schedule
"Implant course" by an active dental technician dealing with numerous cases at the forefront of the implant technique. Beginners can also learn from the exactly the implant technique and receive advice from the instructor by bringing in the actual clinical case. Please use it for future technicians.
・The history of implant treatment and the wisdom of the technician related to it.
・Implant technique using CAD / CAM system.
・X - ray and CT data construction by a dentist.
・Upper structure fabrication, front tooth zirconia porcelain manufacture.