Implant EX course
Implant EXcourse
Advanced implant expert course.
Course information
Instructor Profile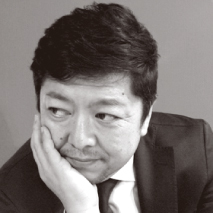 InstructorKAZUHIRO SHIDA
President of PREF Inc.
Procera Instructor of Nobel Biocare
Director of GIC Implant Study group
Schedule
Half-yearly system
Start in Oct.
Two days on Sat. and Sun. in a month
All 12 days
sat 13:00-18:00 sun 9:00-17:00
Schedule
Our course provides training for total implant solutions, from examination, diagnostics to supra structure fabrication.