Information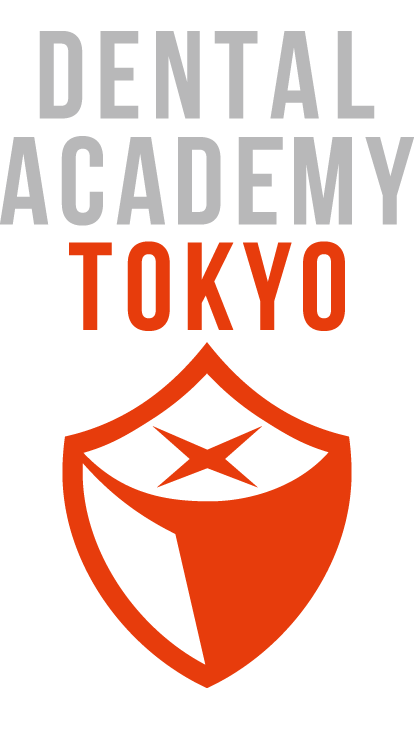 Mastering Prosthesis Techniques
Japanese dental technicians have been perfecting ways to make natural looking tooth for many years. Their efforts have led to the advancement of developing of porcelain material and their layering techniques have been well received and evaluated around the world. Here at Dental Academy of Tokyo, world renowned technicians will train our next generation technicians.
Master DT
course
Starting from anatomy carving, porcelain build up, occlusion theory, pressing ceramics, zirconium, and the most advanced CAD/CAM technology. You will learn everything throughout the year.
Master DT course
Chairside coloring
course
Lean about color of the natural tooth and ceramic from a scientific perspective.
Chairside coloring course
Implant
course
Learn about basics of implant lab procedure.
Implant course
Instructor introduction
Advisor

SHIGEO KATAOKA
President of OSAKA Ceramic Training Center
President of KATAOKA Ceramic Inc.
Instructor of Ivoclar Vivadent
Instructor

JUNICHI WATANABE
Instructor

SHOJI ASANO
President of ASANO Dental Art Inc.
Certified Instructor of Japan Dental Technician Association
Technical Advisor of SHOFU Inc.
Part-time instructor

KAZUNARI OHATA
President of Dental labor GROSS
German Dental Technician's Meister
Instructor

AKIHIDE ITO
President of TEINESYA Inc.
Instructor

KAZUHIRO SHIDA
President of PREF Inc.
Procera Instructor of Nobel Biocare
Director of GIC Implant Study group
Part-time instructor

TOMOYUKI EDAKAWA
President of Pasha Dental Laboratory Inc.
Technical Instructor of SHOFU Inc.
Part-time instructor

TATSUYA URISAKA
President of Lucent Dental Laboratory
Technical Instructor of SHOFU Inc.
Instructor

KEIKO HAGIWARA
Chief of Medical Lab K in HAGIWARA-SHIKEN Inc.
Part-time instructor

TAKUMA TANIZAKI
President of ACL Hawaii, Inc.
CDT (U.S Certified Dental Technician)
Certified dental technician of International Society of Oral Implantology
Part-time instructor

AKIHITO KANI
Organ Dental Technology Hamburg